Ghost In The Shell: The New Movie
(Kôkaku Kidôtai)
(2015)
Quality:BRRip

Sinospsi:
In the year 2027, a year following the end of the non-nuclear World War IV, a bomb has gone off in Newport City, killing a major arms dealer who may have ties with the mysterious 501 Organization. Public Security official Daisuke Aramaki hires full-body cyber prosthesis user and hacker extraordinaire, Motoko Kusanagi, to investigate.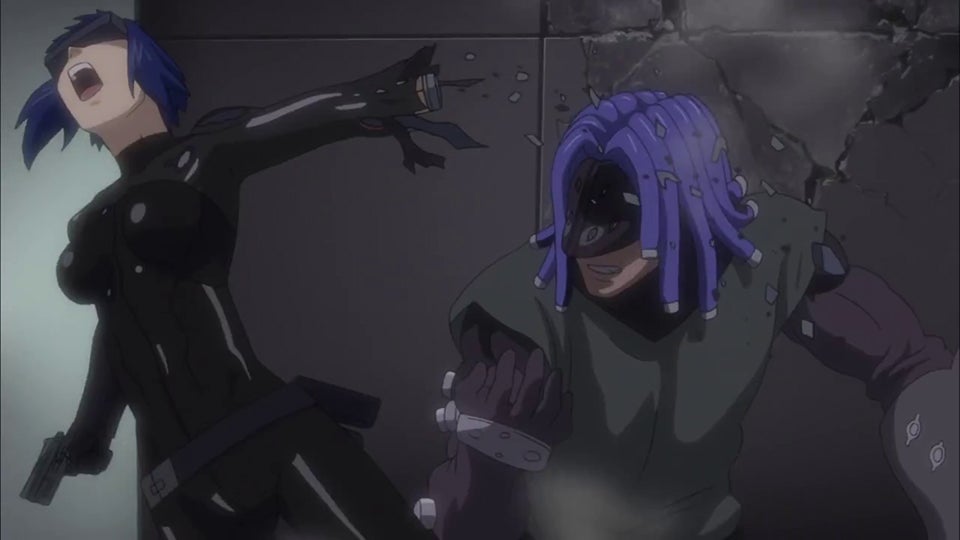 Download Film Ghost In The Shell: The New Movie (2015) BluRay
Subtitle Indonesia MP4 High Quality:

File Format: mp4
Video Encode: AVC (H.264)
Audio Encode: AAC (Stereo)
Resolusi: 360p
Durasi: 1 Jam – 39 Menit – 50 Detik
Ukuran: 255 mb
SS:
Download Single Link:
UC:
https://userscloud.com/xk8053ps0ovm
TF:
http://www.tusfiles.net/bo2pv83ca72o
UF:
http://sht.io/6kvs
UI: uploading…
SF:
http://sht.io/6kvn
UP:
http://upx.nz/ZSwKtn
Download Film Lebih Cepat Gunakan UCWEB Versi Terbaru klik!
Subtitle:
br.ghstshlnew.2015.zip
|
More

Bahasa: Indonesia [Manual]
Format : SUB & SRT
Subtitle By: ridsa
Cara Download via Tusfiles dengan OperaMini
,
---
Download Film Ghost In The Shell: The New Movie (2015) BluRay Subtitle Indonesia AVI Normal Quality:
File Format : avi
Video Encode: MPEG4 (Xvid)
Audio Encode: MP3 (Mono)
Resolusi: 500×288
Durasi: 1 Jam – 39 Menit – 50 Detik
Ukuran: 188 mb
SS:

Download Single Link:


UC: https://userscloud.com/q8gsnnivahnw
TF: http://www.tusfiles.net/htpn2t7njkf3
UF: http://sht.io/6kvr
UI: uploading…
SF: http://sht.io/6kvq
UP: http://upx.nz/ykc51u
Download Film Lebih Cepat Gunakan UCWEB Versi Terbaru klik!

Subtitle: br.ghstshlnew.2015.zip | More
Bahasa: Indonesia [Manual]
Format : SUB & SRT
Subtitle By: ridsa